What is profile management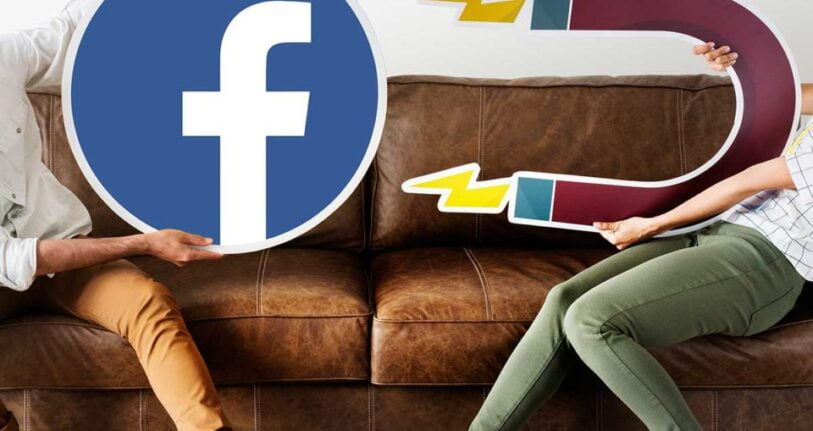 Is your company now responsible for social media on its own? Are you planning to hire a social media management agency? If so, you need to become familiar with the fundamentals of social media management as soon as possible.
How Does Social Media Management Work?
As part of social media management, you require the creation and publication of content, the tracking of engagement and mentions, the development of a community of customers and influencers, and the reporting and analysis of results.
In accordance with the brand's objectives, it may take the form of one or more channels, including Facebook, Instagram, Pinterest, Linked-in, and even YouTube. No matter how many social channels a business uses, it is imperative that they manage them effectively and generate a measurable return on investment (ROI).
What is a social media manager?
Among the skills needed for social media management are the following: creating and scheduling content, engaging with followers, monitoring social media trends, and reporting on account performance.
Keeping in touch
Our responsibilities as social media managers include sharing messages on behalf of a company or public figure and responding to public and private engagement. That means managers must be able to communicate clearly both visually and in writing.
Creativity
Our team will develop new and engaging ways to share information on your social media accounts, regardless of the type of account you manage. Our ability to be creative and to try new techniques is essential for social media managers.
Collabs
In our role as social media managers, we rarely work alone. Our social media team, as well as other social media team members, including designers and marketers, as well as customers and influencers, work closely with you. Understanding how to collaborate can help your business benefit from social media.
Organized work-flow
It is important to keep your business organized and create reliable workflows in order to ensure an efficient and error-free social media management.