Positive impacts of Social Media on Youth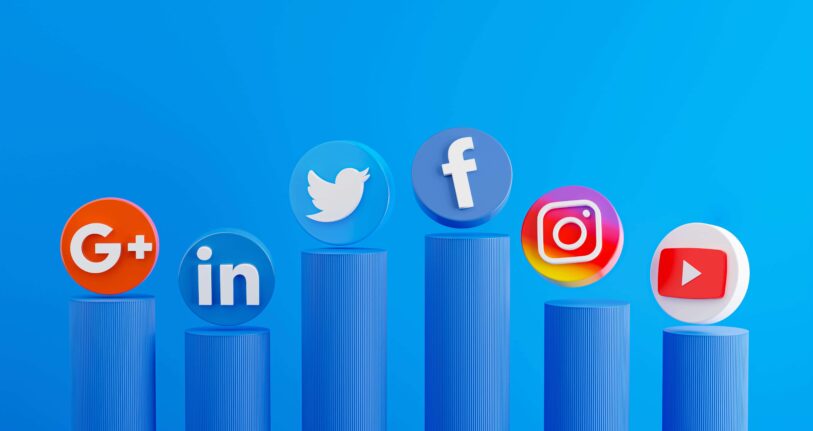 Social media refers to all applications and websites or blogs that enable youth around the globe to interconnect. Internet, chat, and share content, video call among much other functionality it offers to its users. For a person to be a member of any social media, he or she has to first signup first. Later sign in to access contents. He/she will be able to share and chat with other users of that social media platform. Some of the common and widely used social media platforms include Facebook, Instagram, Twitter, WhatsApp, Snapchat many among others.
Growing social media platform
Over the past two decades, social media have gained so much growth and fame worldwide to an extent that many researchers are already in learning more about these social platforms and their effects on the community. Despite the fact that almost everyone in the community is connected to at least one social media platform, the youth and teenagers are the leading and most fanatic of these social platforms to the point that they even social network while in class or even church. It is to this light that researchers have found that these social sites impact the lives of our youth in a society a great deal in terms of morals, behavior and even education-wise.
Positive impacts
The use of social media has positive impacts on our youths today.
The positive impacts of social media on the youth today include making them up date on the events happening around the globe. Also enables them network and stay connected with their fellow youths without physical meetings. It bridges the gap between friends. As a result a person say in India can network and interact with his or her friend in the United States. This in turn helps in strengthening relationships say among classmates in high school or college. People may have moved to different locations around the world, however social media connects them.
Connecting the youth
Additionally, youths can create pages and groups in the social media platforms based on their professions, faith among other dimensions of their lives. And this leads to more connections being built. More opportunities being opened for their respective disciplines. This can even lead to more employment opportunities for the unemployed youths. From the many interviews carried daily youths say that social media platforms make their lives enjoyable . However it is efficient and easier and have also become their lifestyle.
Young social media influencers around the world is making a living out of it. For example an artist with great skills gets an opportunity to showcase them with the help of social media. Creativity and motivation through social media is twice effective than of any other media. Each time a campaign begins with an aim and it succeeds with the help of millions of users around the world. One single post on a social media platform can transform a common man to a social media celebrity. Youngsters participate in almost all the on going social movement through their profiles. Their social commitment and awareness is increasing day by day. We febeight suggest youngsters to get themselves more involved on social media.