Learn more about limited posts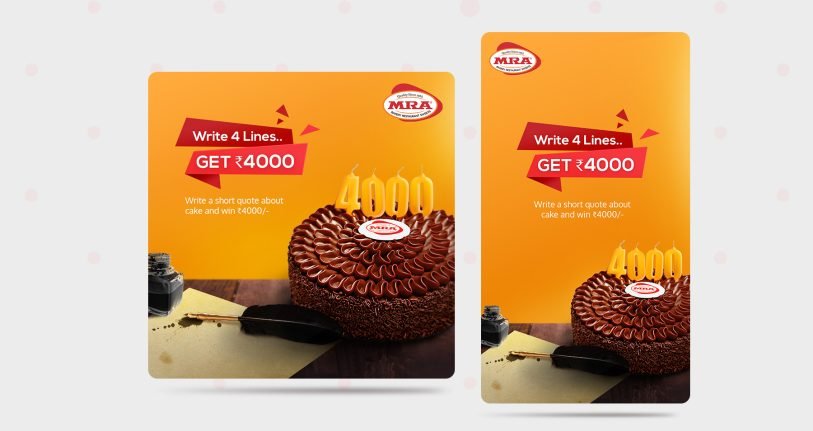 Learn more about limited posts, This article explains why we are limiting the number of posts for the package for small businesses in Social media marketing packages.
It's important to remember that local businesses make up the majority of B2C, so we prioritize the small business package for them.
This package is designed for small businesses that are growing locally and are looking to expand in the future. Because of this, there may be users/online customers who come from local markets, so businesses should only post in a manner that does not disturb them in any way.
Our company has therefore decided that we will be limiting the number of posts we will be posting on our client's social media channels in order to ensure that we select the appropriate post content for your needs as an online business owner with respect to your needs.
How many social media posts in a month ?
No matter how many posts we make, what matters is what type of posts we publish, not how many posts we post. By posting 1-3 times a week, we will make sure that your customers/users will get engaged with your business and they won't get irritated with the number of posts you make. We'll also make sure that your users/customers stay engaged with your business through social media.
There will be an average of 8 posts per month, including festival posts, offer promos, special day posts, and review posts.
Following are some of the posts we have made for our small business package clients on social media.